Product Branding
In the dynamic world of e-commerce, Amazon stands out as the undisputed king, offering unparalleled opportunities for entrepreneurs and businesses to tap into a global customer base. One strategy that has gained immense popularity and proven to be a game-changer for many sellers is private labeling.
One of the primary benefits of private labeling is that it gives you full control over your brand. You can craft a brand identity that resonates with your target audience, setting your products apart from the competition. This control extends to the design, quality, and pricing of your products.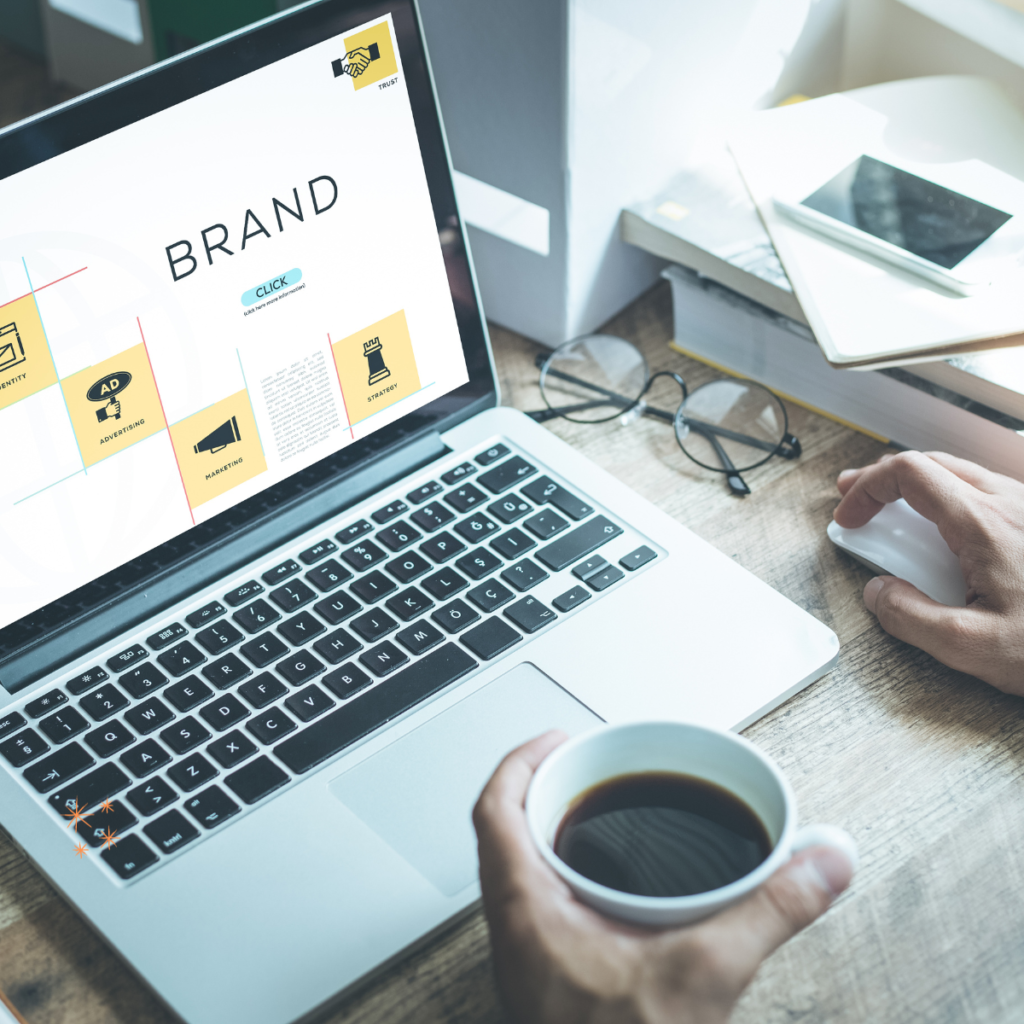 How to get Helium10 Discount Code to unlock Your Amazon Seller Success. Two coupon codes inside.