Main Challenges of Sourcing from India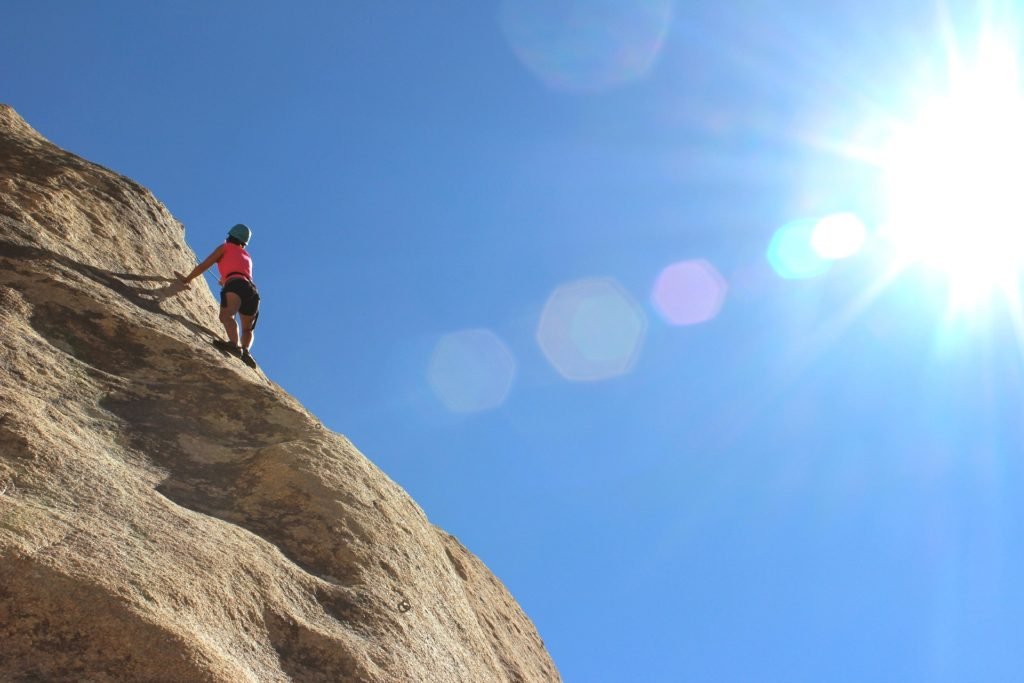 India plays hosts to one of the biggest manufacturing industries' in the world. The country is also home to some of the biggest companies engaged in the manufacturing of machinery, equipment as well as electrical & metal products as well as apparel. However, sourcing products from India to sell on Amazon FBA from the country comes with its fair share of challenges.
While Indian suppliers has taken all the necessary steps to improve and enhance its manufacturing prowess, importers/buyers must be ready to contend with a string of challenges when sourcing from India.
Lack of Supplier Directories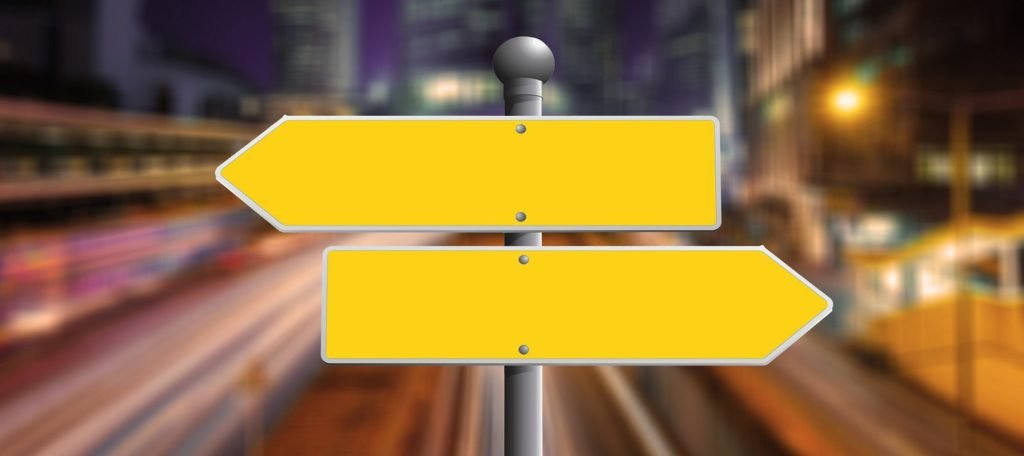 Challenges of sourcing from India start from the initial step of finding suppliers. The lack of a major supplier directory for guidance is one of the biggest undoing's to India's push to become a key supplier. While India boasts of quality raw materials and products, the inability to find the right suppliers has seen the country lag China when it comes to supplies on the global scene.
While a simple search online is enough to find the right supplier in China, in India, one would have to attend trade shows or inquire agents and supplier directories to find the right supplier. Although buyers can find suppliers/manufacturers on https://www.indiamart.com , https://www.tradeindia.com/manufacturers and https://www.exportersindia.com/indian-manufacturers/ online Indian portals but proper care should be taken when communicating with Indian suppliers. Alternatively, you can get help of ActonaSourcing.com if you are looking for a sourcing agent in India.
5 Must Try Online Wholesale Markets in India for Amazon FBA Sellers in 2020
Quality Control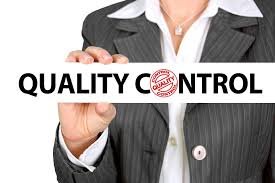 Quality control is another major challenge of sourcing from India that any buyer should be wary of. The fact that India is filled with small-scale manufacturers is one of the catalysts behind the quality debacle. Majority of the suppliers in India don't understand how much Amazon FBA requirements are crucial to the listing of items on Amazon.
Scrupulous Suppliers
While trying to source from India, don't be surprised to encounter scrupulous suppliers looking for a loophole to run away with your money. Dishonest misleading suppliers have already field India's supply chains. It is common to encounter suppliers that promise to deliver an item, yet they know very well they won't be able.
To avoid such scenarios, it is important to only deal with suppliers that do 100% exports and deal with overseas buyers on a regular basis.
Delayed Supplies
Delays in the delivery of ordered items is another common problem when trying to source from India. A number of suppliers, not all, don't have respect for time, a problem that often leads to delays in the delivery of ordered goods. Delays in email replies are also a common problem.
Sourcing from India vs. China
While India and China share similarities when it comes to supply chain management, they also differ a great deal when comes to sourcing.
Production Scale
When it comes to production, China beats India on the fact that it focuses more on large-scale production rather than quality. Manufacturers in India, on the other hand, pay more attention to coming up with unique products rather than quantity, something that often leads to supply constraints. This is the reason why you can negotiate smaller MOQs with Indian suppliers. It could be as less as 50 pieces for some products.
Product Specialization
While China produces almost everything, India has carved a niche for itself on the production of certain items. For instance, India is best known for the production of textile handicrafts and leather products. India also has a vast collection of Jute Bags and other Jute products.
Workforce and Language
India beats China on the fact that most suppliers in the country speak fluent English, thus making it easy to communicate with them. Language barrier can be a big problem when dealing with Chinese suppliers, as most of them don't speak English. However, some of them do employ English-speaking staff to gain an edge.
Infrastructure
Infrastructure has also proved to be one of the biggest challenges while sourcing from India. Inadequate infrastructure, from roads to rail, often leads to delays when sourcing products from the country.
Are you looking for profitable products to sell on Amazon FBA source from India?
Check out our blog post – Get 50% discount coupon code for Helium 10